The ShopKeeper's Secret
A downloadable ShopKeeper for Windows
"Even the cover photo is a secret." -Me.

From ScreenFaulty, a game that would be mildly or really annoying for people who are not 'gud' at reading movements. I present to you, "The ShopKeeper's Secret!"
This game was made for IGMC 2018.
Full Cover Picture (Just in case the picture doesn't load properly.):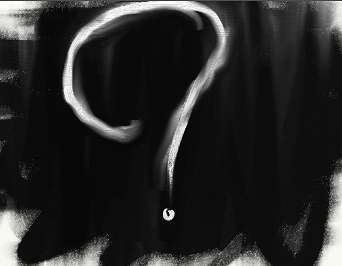 Additional interesting game: If you end up closing the game while you are playing a game with the ShopKeeper, or lose to the final battle, you must go to Discord, create an account if you haven't yet, and message me in private about one of your secrets. It doesn't have to be a really deep secret, just a little secret will be enough. I'm looking at you, IGMC 2018 Judges. (Just kidding, I don't want to stress the judges out.)
Your choice if you want to play this additional game.

Notes:

This game is annoying.
The ShopKeeper is annoying.

Music is casual because the laptop that I used when making it has broken speakers and I don't have enough resources and time to fix the problem.

Both Easy and Hard mode will have the same boss fight difficulty because it is already hard in itself.
I am planning to add a "Very Very Hard" mode if people want it. Its good side is that the game you play with the ShopKeeper will be significantly shorter. And I'll add a new mechanic if it ever happens.

With the game are 3 downloadable pictures of "chibi" drawings I made myself.
Enjoy.